Brunch:
Happy Mother's Day to all of you beautiful ladies.Take this weekend and go have brunch at some of my favorite places in Dallas,TX.
1

.
The Porch Restaurant on Henderson Ave is a great place to have a patio brunch. Check out the Big Board for menu items that are recommended by the chef that day.
Image from Google.
2. Grimaldi's Pizzeria has several locations in the metroplex. This is a great option to eat some delicious pizza and pasta dishes.
-Cavalli Pizza- I would say hands down by far the best Pizza I have tried. The wood- fired pizza from here is so delicious and the topping combinations are great as well. A must try. Two locations in Irving and McKinney!
3. Bread Winners Cafe in Uptown is a great brunch option. The menu offers yummy brunch items and the french toasts are amazing. Also several locations in Dallas.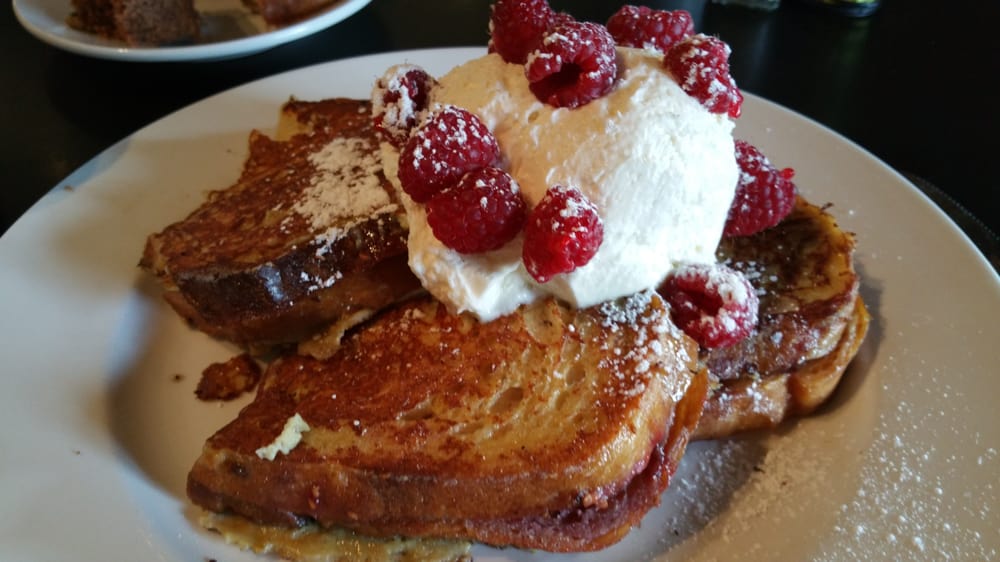 Image from Google
4. To all my burger loving mommies Hopdoddy Burgers is where you want to eat! Great burgers and yummy shakes, need i say more. Try the red velvet shake. 3 Locations in Dallas.
Image from Google
-have fun
Happy Mother's Day
Follow us on instagram: www.instagram.com/in_dfw

Twitter www.twitter.com/in_dfw